Walking in Kandersteg 6Days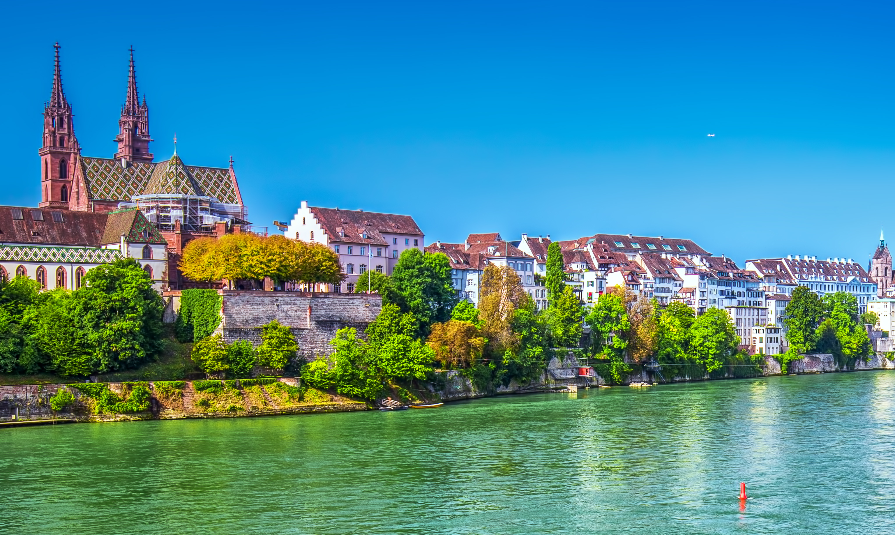 Age Requirement
10 - 65 yrs
Best Season
Spring/early summer or early fall
Recommended For
Senior
Couple
Family/Kids
Youth
Solo
Holiday Activities
Amusement parks
Sightseeing
Welcome Packs
Walking Tour
Romantic
OVERVIEW
The Kandersteg region of Switzerland has a stunning natural landscape that includes picturesque valleys, charming alpine villages, and breathtaking views of the mountains. The region is home to numerous walking and hiking trails, ranging from leisurely strolls to more strenuous mountain hikes.
The Kandersteg Circular Walk, which begins and ends in the village of Kandersteg, is one popular walking tour. You'll pass by traditional Swiss chalets, glistening mountain streams, and lush forests on this scenic route. En route, you'll have the amazing chance to pause and respect all-encompassing perspectives on the encompassing mountains and valleys.
The Oeschinensee Panorama Trail is another option, offering breathtaking views of the Oeschinensee lake and the mountains that surround it. The stunning scenery makes this moderately difficult trail well worth the effort.
The Gemmi Pass Trail ascends to the high mountain pass that divides the Kandersteg and Leukerbad regions for a more strenuous hike. You'll pass through rugged mountain terrain and take in expansive views of the surrounding peaks as you travel.
You will be treated to some of Switzerland's most stunning scenery on any walking tour you choose. Simply make certain to wear suitable climbing stuff and avoid potential risk, particularly at higher heights.
Age Requirement
10 - 65 yrs