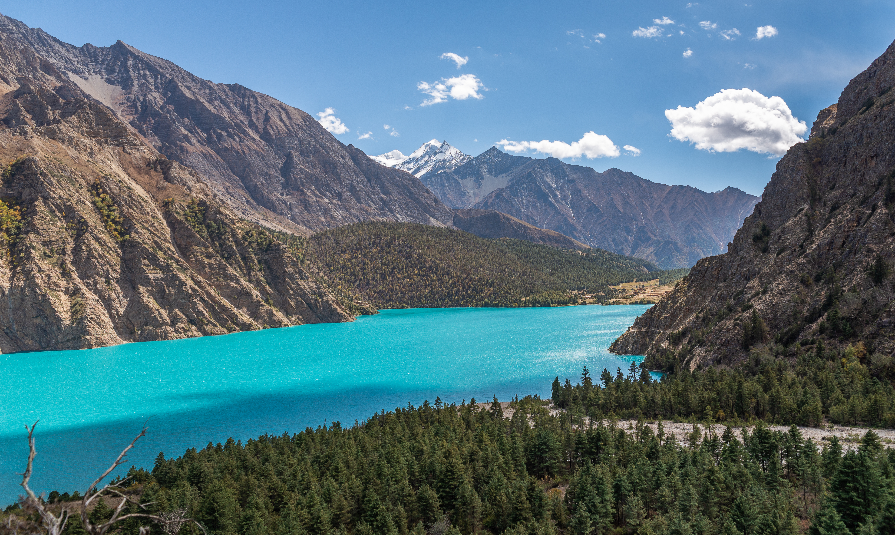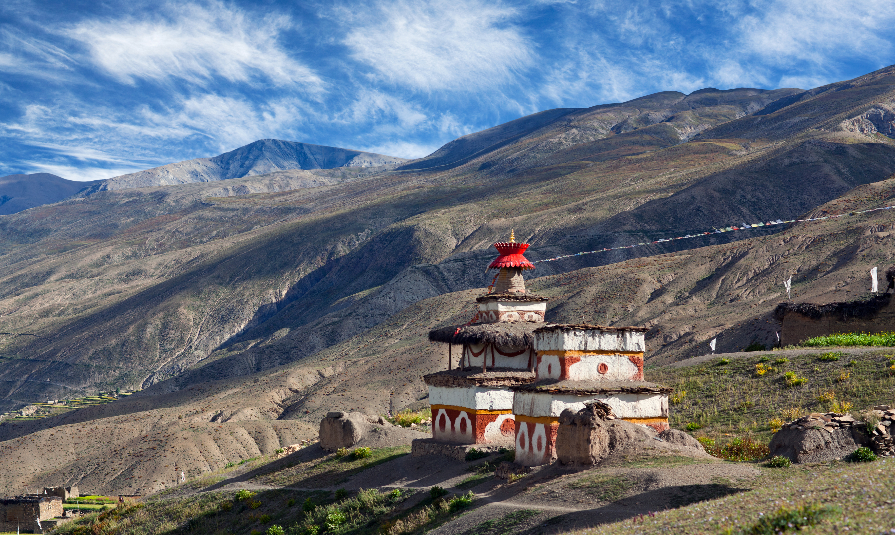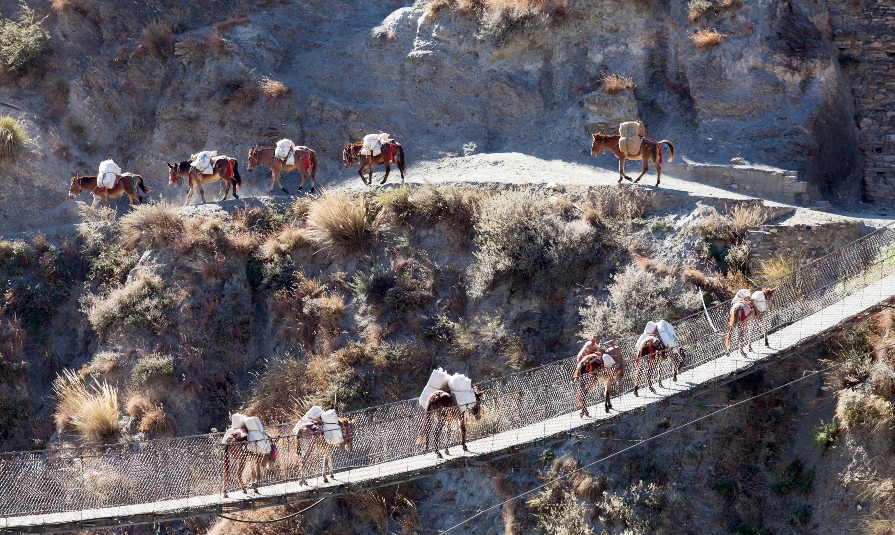 Age Requirement
12 - 75 yrs
Best Season
March-May and September - November
Recommended For
Solo
LGBT+
Couple
Youth
Family/Kids
Senior
Holiday Activities
Walking Tour
Scenic Flight
Confirmed departure
Sightseeing
OVERVIEW
Phoksundo Trek is a popular trekking route located in the Dolpo region of Nepal. The trek is named after the stunning Phoksundo Lake, which is the deepest lake in Nepal and is renowned for its crystal-clear turquoise water. The trek offers stunning views of the Himalayas, rugged landscapes, deep gorges, and traditional villages.
The trek usually takes around 10-14 days to complete and covers a distance of about 85 km. The trek starts from the town of Juphal and follows the trail along the Bheri River. Along the way, you will pass through several traditional villages such as Dunai, Tarakot, and Ringmo, where you can experience the unique culture and lifestyle of the local people.
The highlight of the trek is the visit to Phoksundo Lake, which is located in the Shey Phoksundo National Park. The park is home to a variety of wildlife, including the endangered snow leopard, Himalayan black bear, and musk deer. The lake is surrounded by snow-capped peaks and forests of pine, cedar, and birch.
Age Requirement
12 - 75 yrs