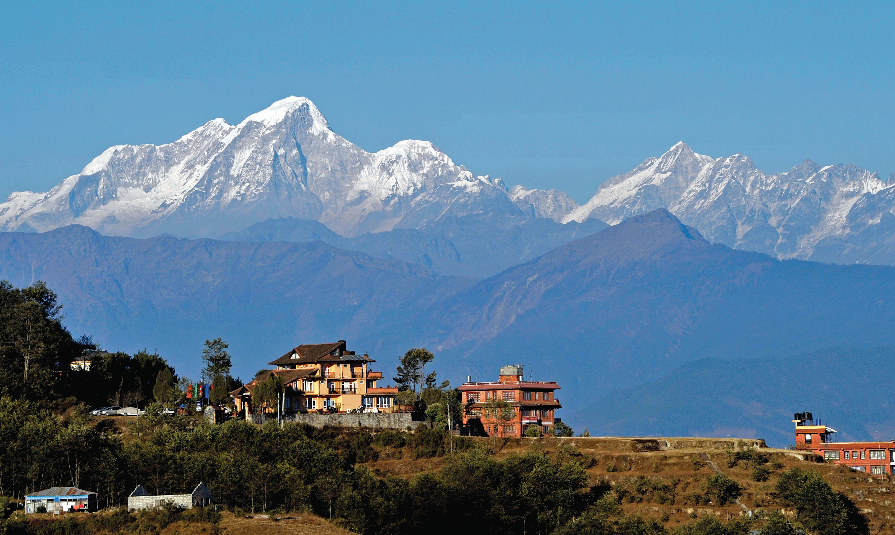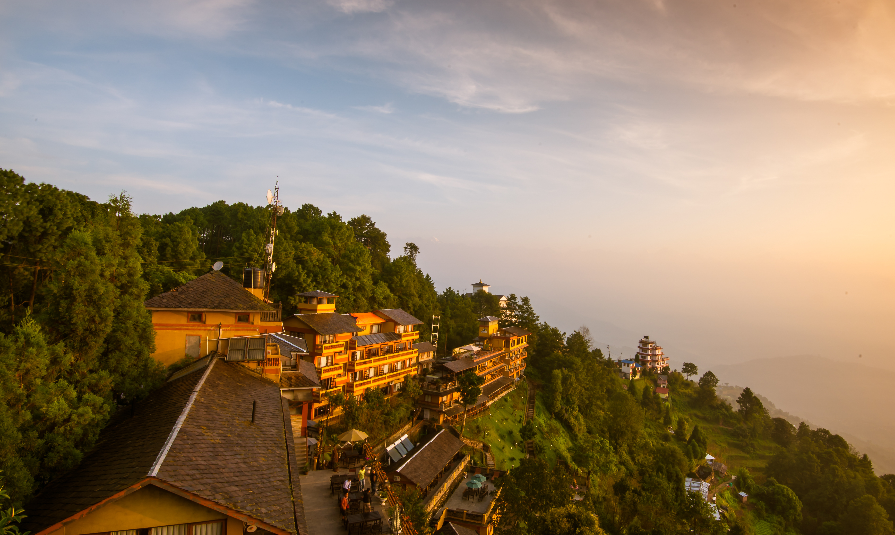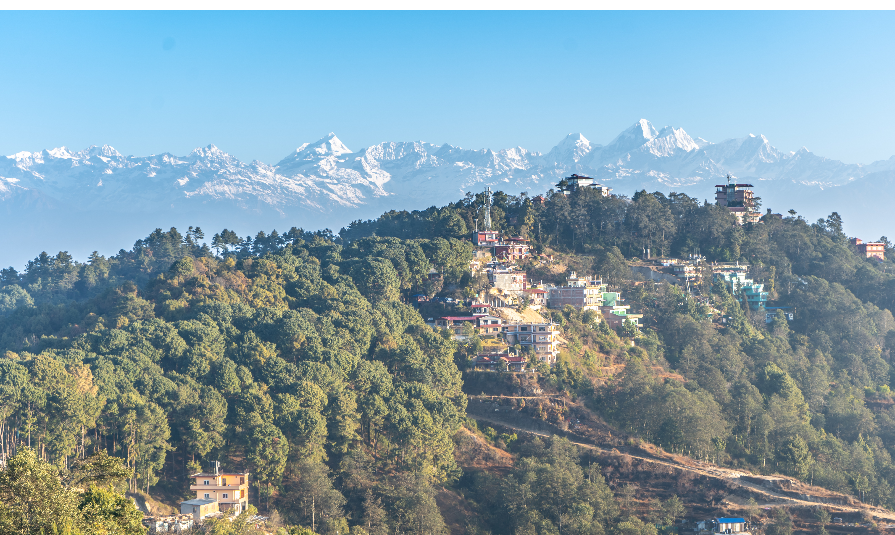 Age Requirement
8 - 75 yrs
Recommended For
Solo
Youth
LGBT+
Family/Kids
Couple
Senior
Holiday Activities
Sightseeing
Confirmed departure
Bird watching
OVERVIEW
The Nagarkot Family Hike is a popular trekking and hiking tour in Nepal that is suitable for families with children or anyone looking for a more leisurely hike with stunning mountain views. The tour starts and ends in Kathmandu and takes you through beautiful landscapes, charming villages, and dense forests.
The hike includes a visit to the Nagarkot hill station, which offers breathtaking panoramic views of the Himalayas, including Mt. Everest, on a clear day. You will also have the opportunity to explore the UNESCO World Heritage sites of Bhaktapur and Changu Narayan, where you can witness the rich cultural and architectural heritage of Nepal.
During the trip, you will stay in comfortable accommodations that have been selected based on their hygiene standards, quality of service and food, and location.
In addition, you will be driving to Chitwan National Park for jungle activities. You will have the opportunity to explore the flora and fauna of the park along with indigenous people with their native cultural performances.
Age Requirement
8 - 75 yrs