Mt Kailash Mansarovar Yatra Ex Lucknow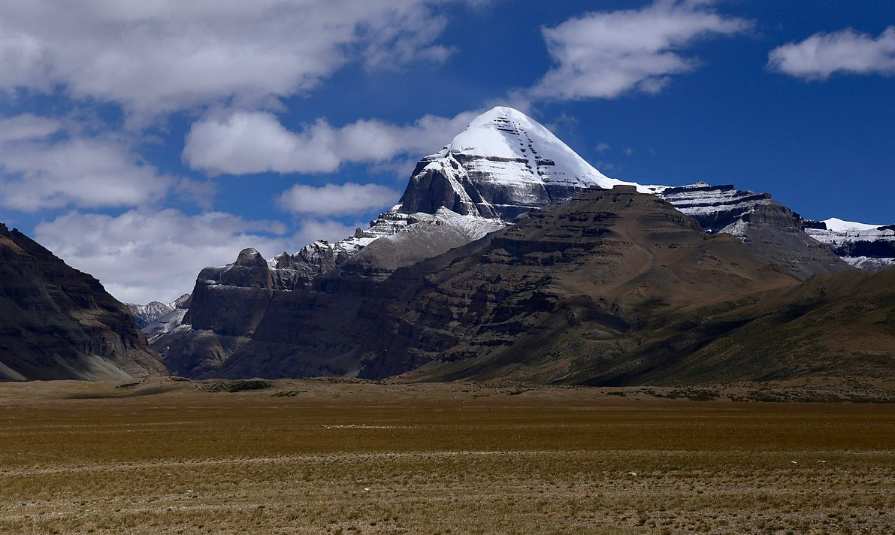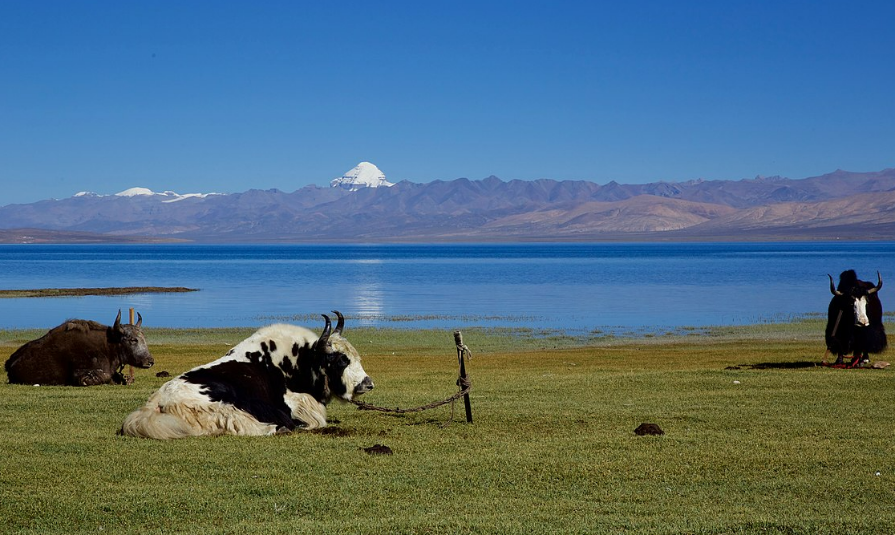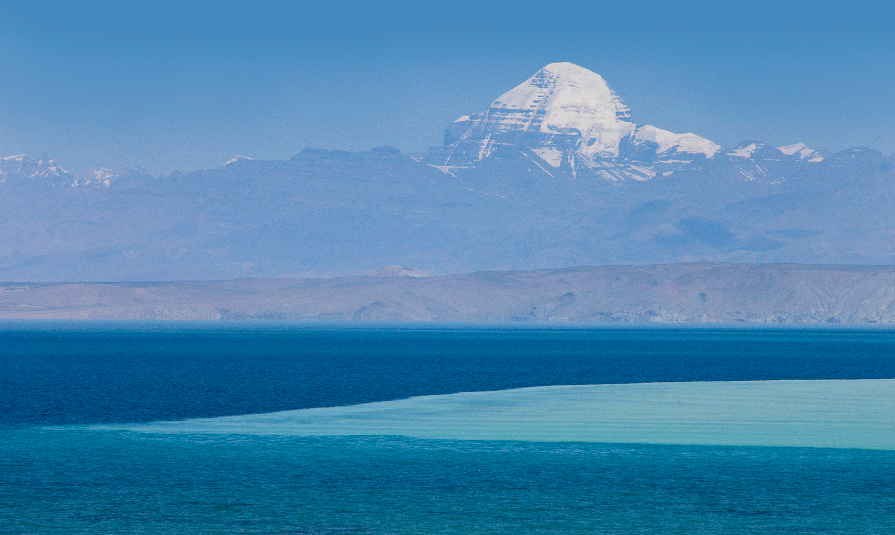 Age Requirement
12 - 70 yrs
Best Season
May, June, July, August and September
Recommended For
LGBT+
Senior
Solo
Couple
Family/Kids
Youth
Holiday Activities
Religious Sites
Transfer services
Scenic Flight
Helicopter Ride
Confirmed departure
Sightseeing
OVERVIEW
Mt Kailash Mansarovar Yatra Ex Lucknow-9 days is a popular pilgrimage tour in Tibet from Nepal. We will start our tour from Nepalgunj, a popular town in western Nepal. From there, travelers take a flight to the Tibetan border town of Hilsa and then proceed to Mt. Kailash, which is considered a sacred site by Hindus, Buddhists, and Jains.
The tour involves a trek around Mt. Kailash, which is a holy mountain located in the western region of Tibet. The trek is approximately 52 kilometers long and takes about three days to complete. The route takes travelers through some of the most breathtaking landscapes in Tibet, including high mountain passes, crystal-clear lakes, and ancient monasteries.
The tour is physically challenging, as travelers have to cross high mountain passes that are over 5,000 meters above sea level. However, it is also spiritually rewarding, as the trek is believed to cleanse the soul of all sins and bring good luck and prosperity to those who complete it.
Highlights of Mt. Kailash and Mansarovar Yatra
Trek across the ancient pilgrimage route to Mt. Kailash
Circumambulate Mt. Kailash and tour Lake Mansarovar
Authentic Cultural insights of Nepal and Tibet
Unforgettable and the best spiritual experience
Age Requirement
12 - 70 yrs