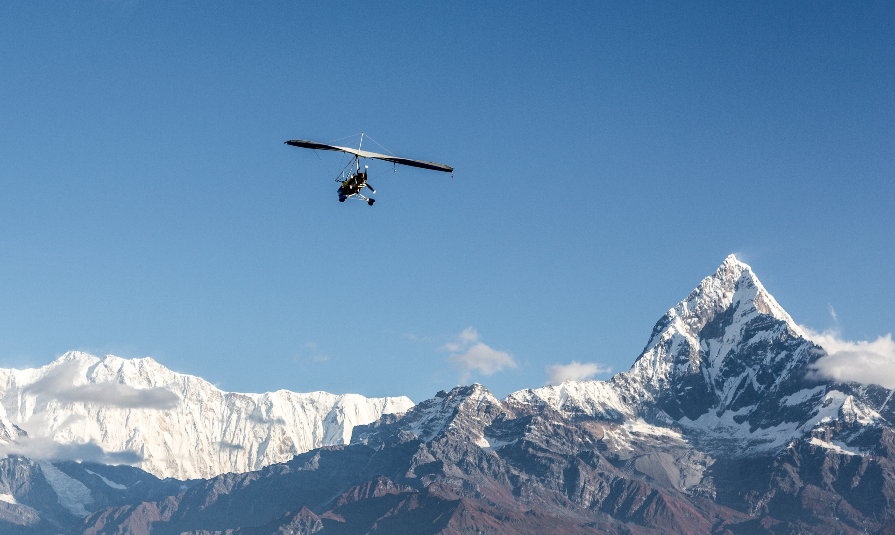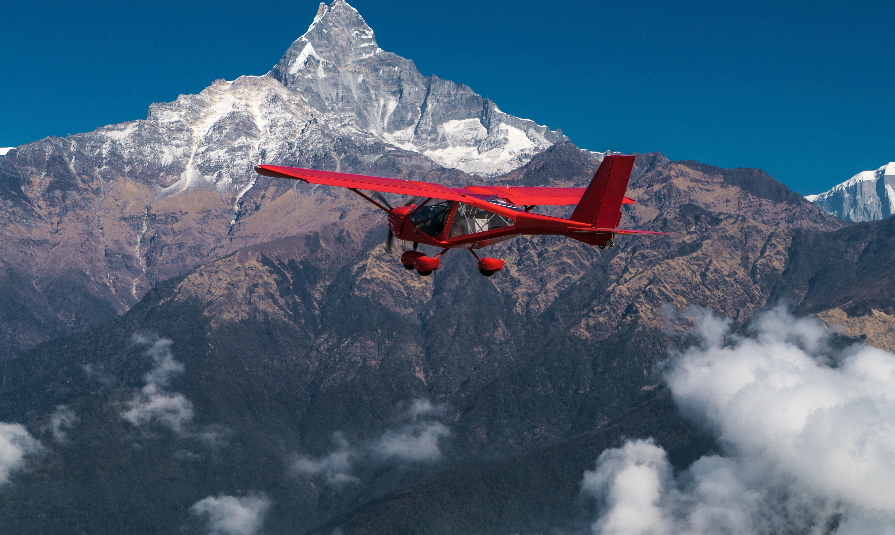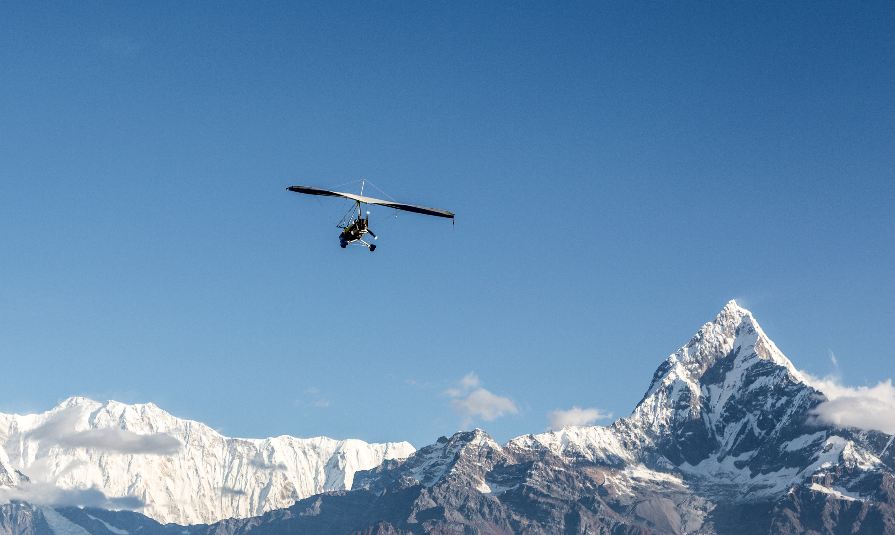 OVERVIEW
Obsessed by fascination, adventure lovers bear an inexorable dream of watching the Himalayas from a striking distance. However, due to time constraints this illusive nostalgia remains unfulfilled. To make this desire a certain reality, Mission Nepal Holidays offers exclusive Mountain Flight journey for all adventure seekers. This extraordinary flight takes you through to the lap of the snow-capped Himalayas and around.
The mountain flight to the Everest regions is an immaculate opportunity to reach, admire and circumnavigate this majestic peak in a matter of hours. The bird eyes view that you get of the snow covered highest mountains peaks , glaciers, rivers, forests, valleys and hamlets is breathtaking.
One can witness a line of sensational peaks all lined together at one go such as the Mount Everest (8848 m), Mount Kanchenjunga (8584 m), Mount Lhotse (8501 m), Mount Makalu (8475 m), Mount Cho Oyu (8000 m), are intoxicating and inexplicable.
To get the best possible views you have the liberty of being seated near the window for incomparable glimpses and for taking pictures at your will. Weather being a detrimental factor the mountain flights are primarily scheduled in the mornings only. Since the mountain flight happens at a brisk pace, one has ample time in hand to try out various adventure activates if need be during the daytime.
Depending upon the choice and interest we offer a reasonable combo package too. This exciting offer includes a zipline sport very close to the capital city of Kathmandu, or a much leisurely Sunset views from the serene hills of Nagarkot. Most importantly it is doable in one single day without too much of hassle. All you can complete in a single day with no much rush.
So come and be a part of a thrilling mountain flight adventure with Mission Nepal Holidays. Be rest assured that you will never have a single dull moment until you make a safe touch down.