Mauritius Experience 5Days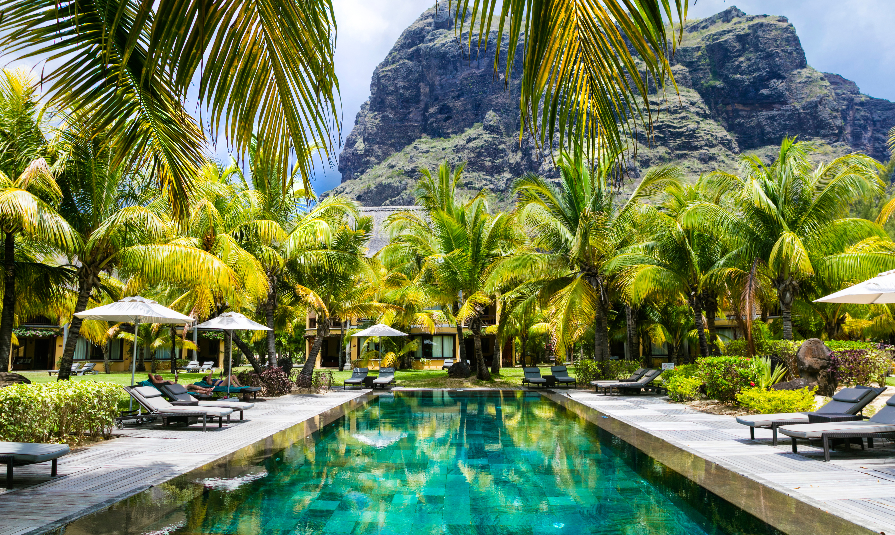 OVERVIEW
Typically, a tour of Mauritius includes exploring the stunning natural beauty, vibrant culture, and extensive history of the island. Mauritius is a country in the Indian Ocean that is well-known for its stunning beaches, crystal-clear waters, and lush tropical forests.
On a tour of Mauritius, some popular attractions include:
Beaches: Mauritius is renowned for its pristine beaches, with Trou aux Biches, Belle Mare, and Flic en Flac among the most well-known.

Wilderness areas: For nature lovers, the Casela World of Adventures and Black River Gorges National Park are popular destinations with hiking trails, stunning views, and waterfalls.

Places of Culture: The Aapravasi Ghat, a UNESCO World Heritage site that served as a landing point for indentured labourers in the 19th century, is one of several historic sites in Port Louis, the island's capital.

Food: The fusion cuisine of Mauritius, which incorporates Indian, Chinese, African, and French influences, is well-known. Curry, seafood, and tropical fruits are just a few of the delectable options available at street food and local markets.

Activities in the wild: In addition to activities like zip lining, quad biking, and skydiving, water sports like snorkelling, scuba diving, and kite surfing are popular in Mauritius.
In general, a tour of Mauritius offers a one-of-a-kind combination of natural beauty, cultural diversity, and adventure, making it the ideal destination for travellers looking for an unforgettable experience.
Highlights:
visit the Grand River South East Waterfall

Have a memorable adventure at the private Ile aux Cerfs lagoon

Discover the south region of Mauritius with great historical/ geological sites

Explore black river National Park

Witness the magical Chamarel waterfall

Discover the capital Port Louis and the culture