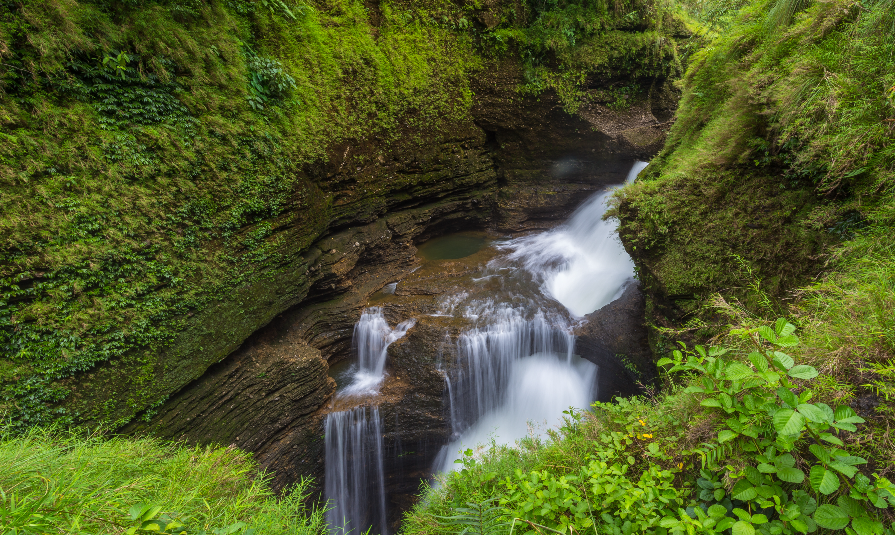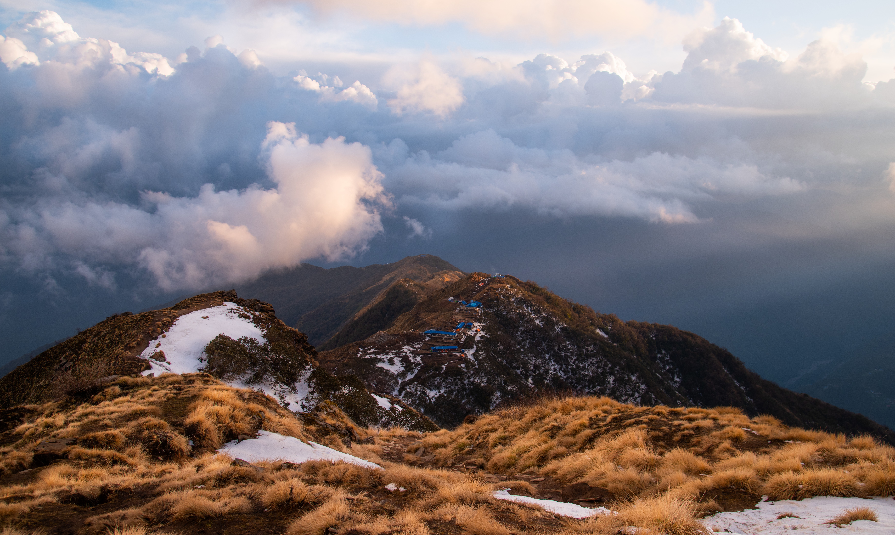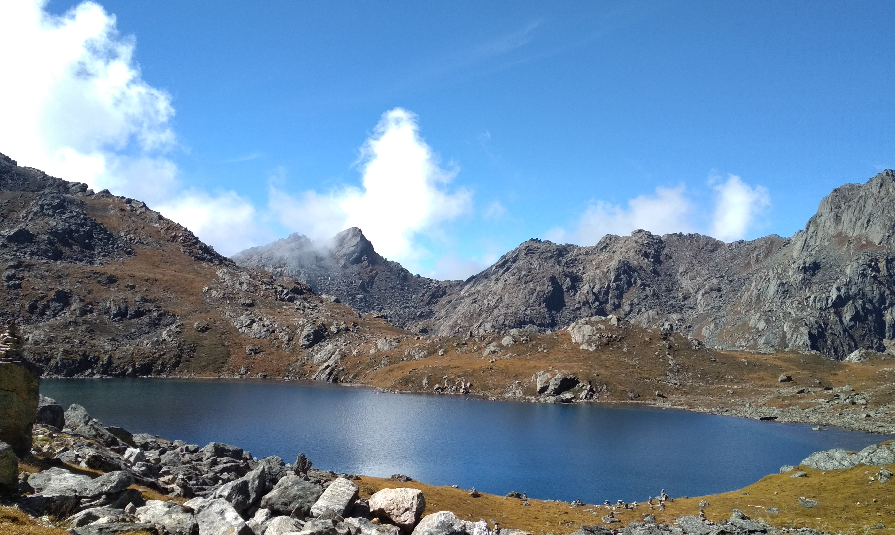 Age Requirement
18 - 65 yrs
Best Season
March-May and september-November
Recommended For
Family/Kids
Solo
Youth
Couple
OVERVIEW
Panch Pokhari Trekking is a fascinating trekking journey that takes you to the five holy ponds of spiritual divinity. These five spectacular lakes are equally important for both Hindus and Buddhists. Panch Pokhari Trekking trail takes you to the northeast part of Kathmandu.
It is a splendid place that showcases the beautiful Himalayan views and its raw pristine nature. Panch Pokhari trek comes alive during Jannai Purnima festival where the lake is thronged Hindu devotees of the Brahmin clan.
This adventurous five holy lake trekking route cascades across Nuwakot, Rusuwa and Sindhupalchowk districts of Nepal. You will be greeted by extraordinary views of Langtang, Jugal Himal, Rolwaling Himal range and other snow-capped peaks.
This trail is journey of immersing yourself in the unchanged cultural heritage and it's an exotic biodiversity. This trekking can be done all year around, but not in the monsoon season.
If you are planning for your next trip, then have this in your travel bucket list. So why wait be with Mission Nepal Holidays is the best designed itineraries that is the best fit for you. Panch Pokhari Trekking trail can be a trip of a lifetime that will stay in your memories forever.
Age Requirement
18 - 65 yrs